Full Service Agency Offering All Types of Insurance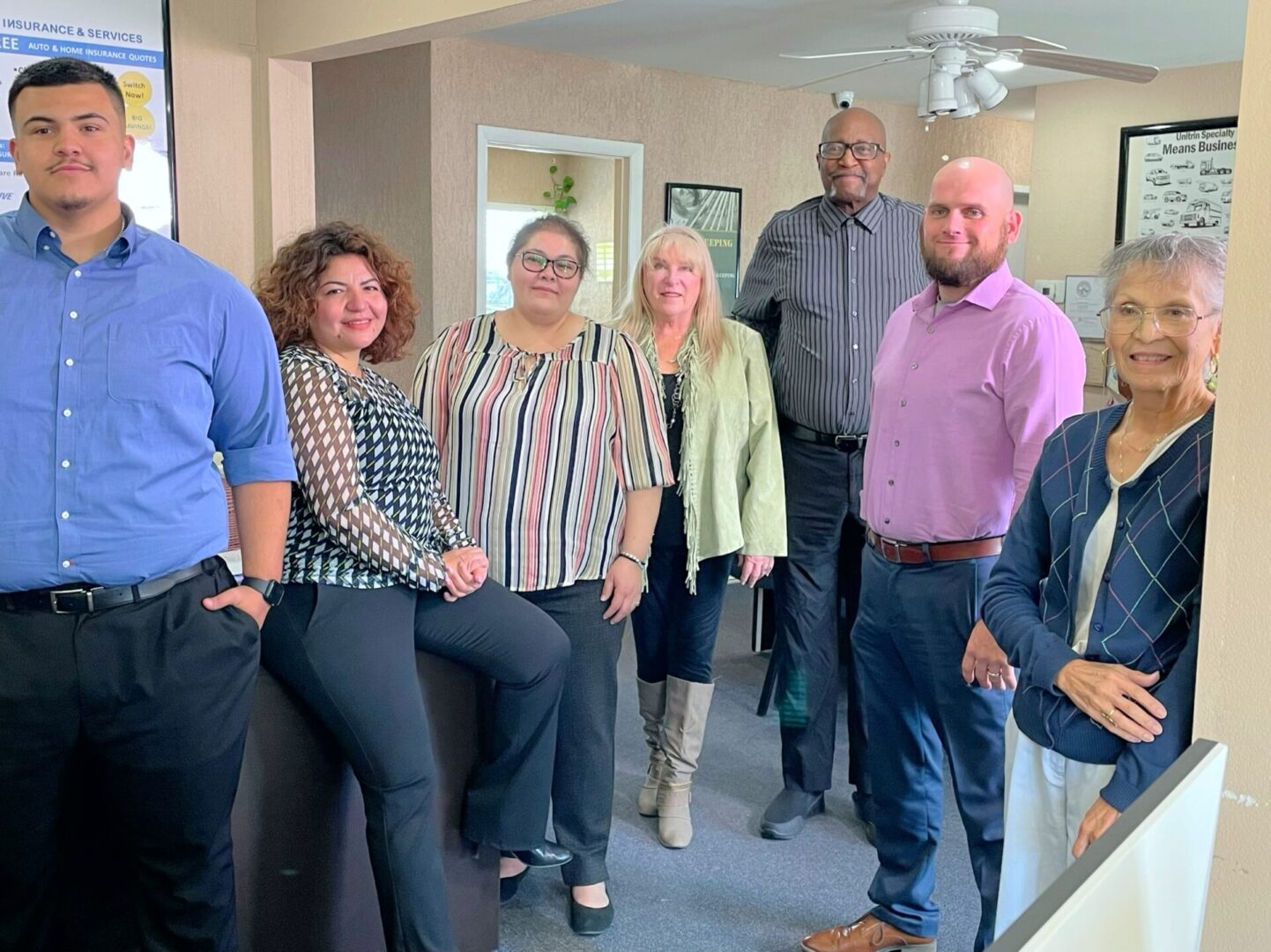 Reliable, Exceptional, Personal.
These words describe the values of Integrity Insurance. Since 1999 Integrity Insurance has been establishing close and successful partnerships with our clients, staff members, and insurance companies. The key to our success is a wealth of businesses services and products, accurate personalized service, and a proven reputation of honesty and integrity
.
Our philosophy is to respect the interests and goals of each party we do business with. Our Model: Your best interests are first!
Integrity Insurance & Services is owned and operated by Roxana M. Nieto; I am a Native Central American, raised in Queens, New York. In 1992, at a small independent insurance agency, I started my journey in the insurance industry. I am a happy mother of 2 young boys. I have an extensive background in accounting, college education, and Business Administration.
I was an exclusive agent in Nevada for American Family in 2006, where I learned so much about commercial lines and I quickly became one of the new agents with an English and Spanish growing book. People value options, and the fast city growth being an exclusive agent, limited my product availability to offer my diverse clientele book. I, however, will forever be grateful for the opportunity to have learned so much from this company.
As an independent insurance agent, I am able to provide multiple companies and find you the right coverage for the best price. Once you are with us, you will feel like part of our family and never have to shop for your insurance again. If you feel the company you have with us is out of line, just pick up the phone and ask us to shop it again for you!
We are a full-service agency offering all types of insurance. We will help with any claims, audits, or any other documents pertinent to your policy. We know you have many options when it comes to insurance– with us you can count on exceptional service!" Roxana M. Nieto.